In the autumn of 2019, Cooper&Hunter, the global brand of air conditioning and heating equipment, announced the launch of the long-term project "We Save the Planet". It will cover all areas where the sale of Cooper&Hunter HVAC equipment is carried out, including more than 45 countries.
By definition, corporate social responsibility is a voluntary contribution of a business to the social, economic and environmental sphere, which is directly related to the core business of the company. "Therefore," says Sergey Kozik, Commercial Director of Cooper&Hunter Europe, "the company has decided to implement strategic and systematic support of environmental efforts, sports associations, and socially significant actions."
The logo with the slogan "We save the planet" has been assigned as the official symbol of the project.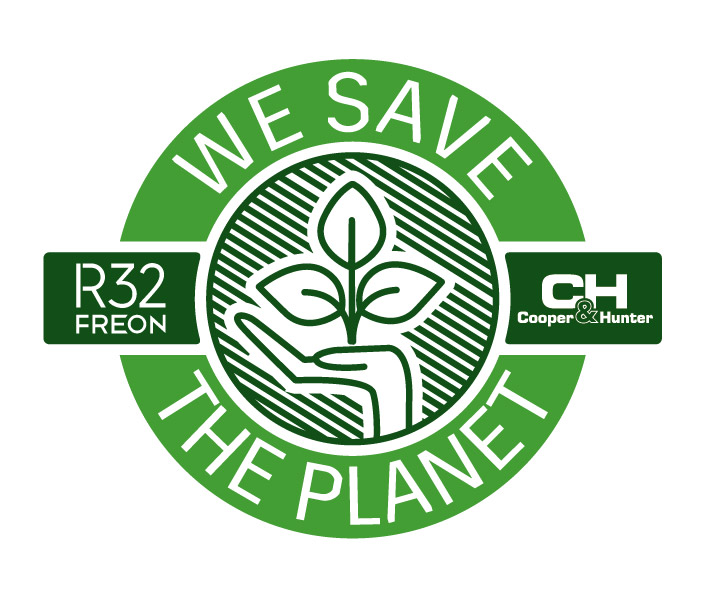 Within the framework of this project, Cooper&Hunter, the largest manufacturer of HVAC equipment, made a number of commitments, and announced the implementation of measures, in the long term, that will help to improve the environment and preserve the ozone layer while improving the population, reducing harmful emissions, and restoring parks, squares and other green spaces.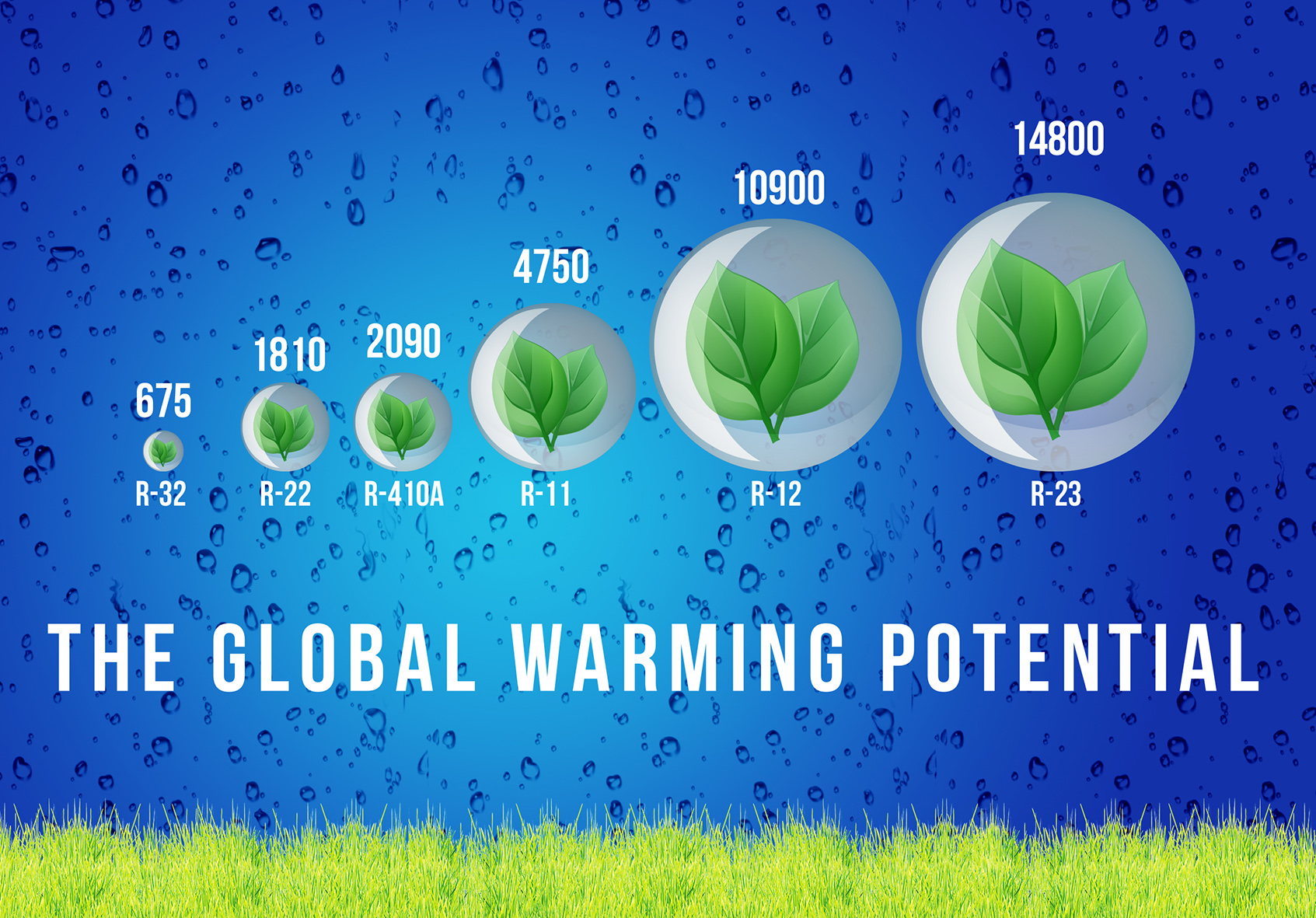 The project implementation includes the following obligations:
1
"Cooper&Hunter" is committed to adhering, in the manufacturing of HVAC equipment, to the highest quality standards, ensuring the use of ozone-safe freon R32, the global warming potential of which is reduced by more than 65%, compared with the previous generation of freon - R410. This obligation applies to all countries in which C&H equipment is sold, regardless of the certification requirements of each country, as well as to all equipment lines: from premium to economy class.
2
"Cooper&Hunter" agrees to use, in the manufacturing of HVAC equipment, technologies that ensure maximum energy efficiency. Thanks to new inverter technologies, with energy efficiency ratings of A+++, power plant costs, energy consumption, and the wasteful use of natural resources can be minimized up to 40%. 
3
Understanding the environmental problems of large settlements, the company will allocate funds and, in collaboration with local organizations and volunteers, organize actions to restore green areas, plant trees, and rehabilitate the environment.
4
Informing people about technologies that are designed to protect our planet. Conducting advertising campaigns, creating educational programs, and participating in informational occasions that increase awareness of social and environmental threats.
5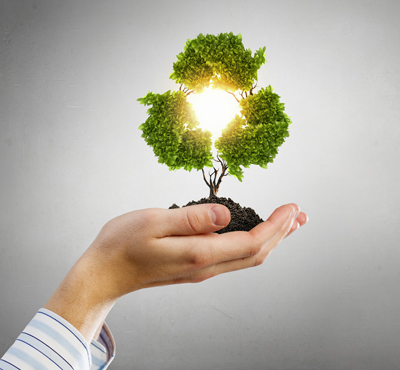 6
Traditional sponsorship of various types of sporting associations and events, at the district, city, and national level. Support activities that promote a healthy lifestyle, popularize sports among young people, improve the nation, and improve the quality of life of every person.
We save the Planet
The project is long-term. The company will inform the general public about all activities within the project on an ongoing basis. When buying "Cooper&Hunter" equipment, each customer has the opportunity to contribute to the preservation and restoration of the environment and improve the quality of life on our planet!